Executive Team
The Particle Dynamics team takes pride in our ability to adjust to changing customer needs quickly and effectively. We are passionate, flexible, responsive and bureaucracy-free, with over thirty years of experience in the USA as partners in product improvement. With our strong legacy in innovation and quality, you can put your trust in the experts at Particle Dynamics. We enable excellence.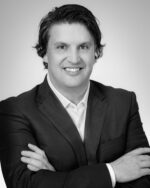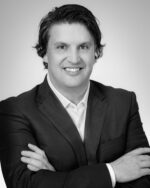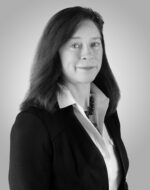 Stephanie Lynch
General Manager of Commercial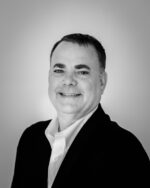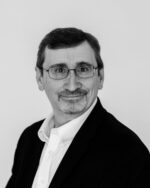 Chad Dykes
VP of Technical Operations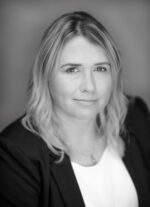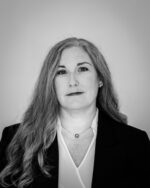 Nicolas joined Particle Dynamics as a President and CEO in 2018.  He has a track record of more than 20 years in the Pharmaceutical Industry with experience in multiple leadership roles.  Nicolas earned a Bachelor degree in Engineering, and holds an MBA from the McGill/HEC Universities.
​Stephanie joined Particle Dynamics as the General Manager of Commercial Operations in October 2020.  She has 30 years of commercial leadership experience in the nutraceutical and food industries, including international experience with Dow Chemical's Specialty Division, where she headed the METHOCEL® Food and Nutrition Business, based in Zurich. Stephanie earned a Bachelor degree in Food Chemistry, minor in Biochemistry from Rutgers and an MBA from Western Governors University.
Wade joined Particle Dynamics as CFO in 2019.  His career includes over 25 years of financial management and leadership roles among various manufacturing industries.  Wade earned a Bachelor of Science degree in Accounting at the University of Missouri, and an MBA at Washington University in Saint Louis.
Chad joined the Particle Dynamics team as Vice President of Technical Operations in 2018. He has over 30 years of experience in the Pharmaceutical Industry including excipient, active ingredients, and oral dosage manufacturing as well as product development.  Chad holds a Bachelor of Science in Chemical Engineering degree from the University of Kentucky.
Rebecca joined Particle Dynamics in 2016 and was appointed Vice President of Quality in 2017.  She has more than 20 years of experience in quality roles in the Pharmaceutical Industry.  Rebecca earned a Bachelor of Science degree in Biology from Indiana University.
Jen joined Particle Dynamics as Executive Coordinator in 2018. She has over 10 years of experience in professional office executive coordination and office management. Jen attended University of Missouri with an emphasis in Elementary Education.