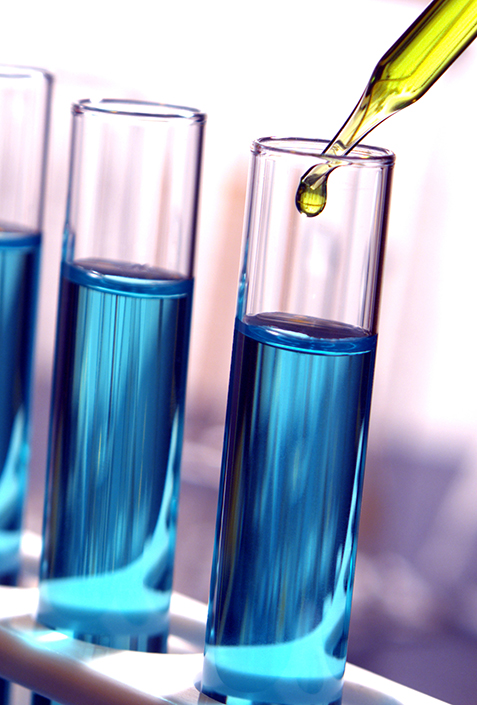 New Solutions for Long-Term Success
Our team is dedicated to developing and delivering innovations in particle processing, delivery technologies, and integrated solutions.
Product development in the healthcare marketplace is critical to long-term success. As a valued partner to healthcare brands, Particle Dynamics has made significant investments in Product & Process Innovation.
The Particle Dynamics innovation team is constantly evaluating new solutions in areas such as: 
Novel oral delivery forms
Superior tasting OTC API combinations for oral dissolving powders (ODPs)
Specialty processes for reducing tablet size
Improving particle size and consistency
Enhancing bioavailability
Contact us to learn more about how our innovation group can assist your product development.